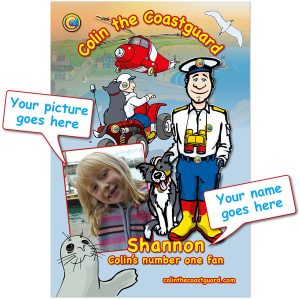 Visit Colin's shop and take a look at the fabulous personalised Jigsaw Puzzle Colin and Rocky have added to their collection.
It's brilliant because you can order it with your chosen photo and name included as part of Steve Goodwin's fabulous artwork.
The puzzle measures 40 x 27cm and is made up of 35 large pieces.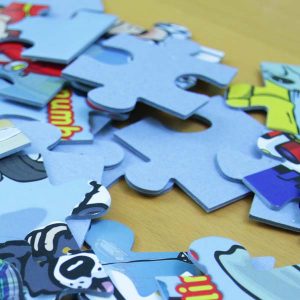 Printed on 2mm thick cardboard the puzzle is supplied in a sturdy cardboard box with the puzzle image printed on the front.
A truly unique and individual gift for any occasion.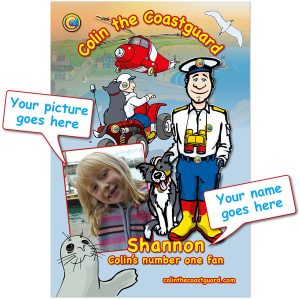 To order click on 'Colin's Shop' and follow the instructions provided.