Keep children safe at the beach. Colin the Coastguard's website contains a range of posters which help to promote an early awareness of seaside and coastal safety.
The posters are FREE to download and cover a range of topics:
Weather – Before going out on the water, always check the Weather and Tide Times.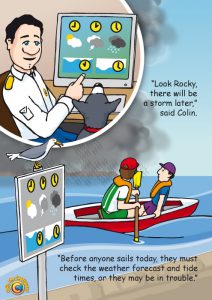 Red Flags – Don't go swimming when Red Flags are flying.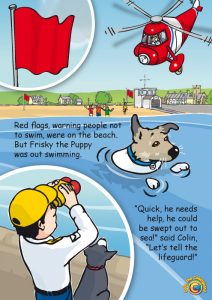 Jumping – Don't jump into the sea, danger of hidden rocks.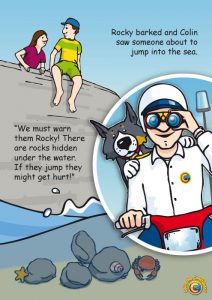 Quicksand – Look out for warning signs.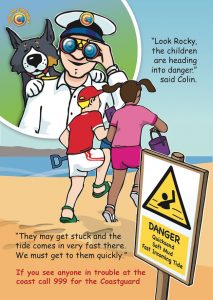 Life Jackets – Always wear your life jacket when out on the water.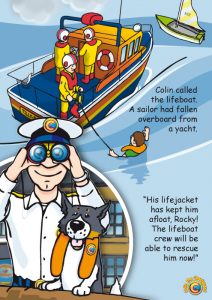 Inflatables – Look out for strong currents and wind.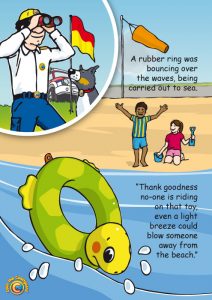 Cliffs – Never go to close to the cliff edge.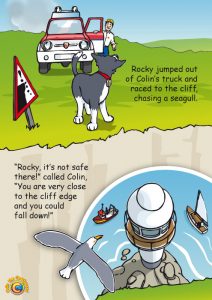 All the posters are available to download FREE at colinthecoastguard.com